Efficënt, betrouwbaar en geluidsarm - onze HST turbocompressoren zijn de moderne standaard in beluchting. Waarom genoegen nemen met minder?
Lees verder om te zien waarom het tijd voor verandering is.
Magnetische basis
Rotorlagers aangestuurd door magnetisme zorgen voor hoge prestaties zonder mechanische wrijving. Waarom zou u, zonder slijtage, tijd inplannen voor revisiebeurten?


Geen slijtage
Geen mechanische slijtage geeft u een maximale standtijd en minimaliseert onderhoudskosten.


Stop start
Betrouwbaar onbeperkt stoppen en opstarten zonder mechanische slijtage – ideal voor wisselende zuurstofvraag van uw afvalwater


Drooglopen
Omdat er geen olie nodig is voor smering of koeling, hoeft u uw draaitijd niet te laten beïnvloeden door lekkende, bevroren, kokende of vervuilde smeer- of koelmiddelen.

Klik op de onderstaande punten om meer te lezen over ons het hoogwaardige magneetlageringssysteem.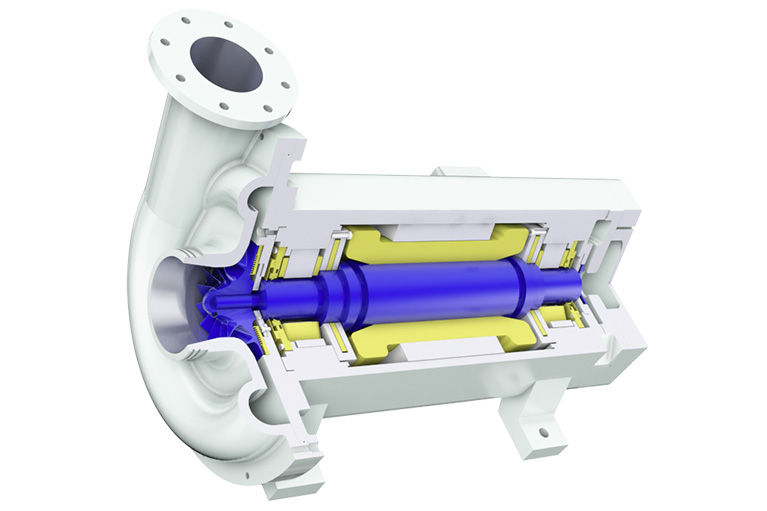 Stille kracht
In het verleden gingen beluchting en buitensporig lawaai altijd hand in hand. Dit is verleden tijd met de stille compressortechnologie van de HST.
Doordachte engineering gecombineerd eenvoudige maatregelen zoals geluidsisolatie, ondersteund door de turbotechnologie, betekenen geen oorverdovende geluiden meer tijdens het gebruik. We helpen u om het stiller te houden.
Klik op onderstaande blowers om te vergelijken met het geluid van de HST's.
Zet het volume lager
Meerdere opties en accessoires, zoals unieke geluiddempers en op maat gemaakt leidingwerk, kunnen het geluidsniveau na de blower verder terugdringen. Selecteer uw opties hieronder om het zelf te horen.

Het belang van het juiste leidingwerk
Decennia van ontwikkeling maken de HST tot een technologisch geavanceerde oplossing met een lange, gedocumenteerde geschiedenis.
Elke generatie HST blowers is steeds beter, waardoor we een wereldwijde reputatie op het gebied van betrouwbaarheid hebben opgebouwd.
Duizenden gebruikers wereldwijd hebben dit reeds ondervonden.

Bekijk hoe de HST verspreidt over de wereld: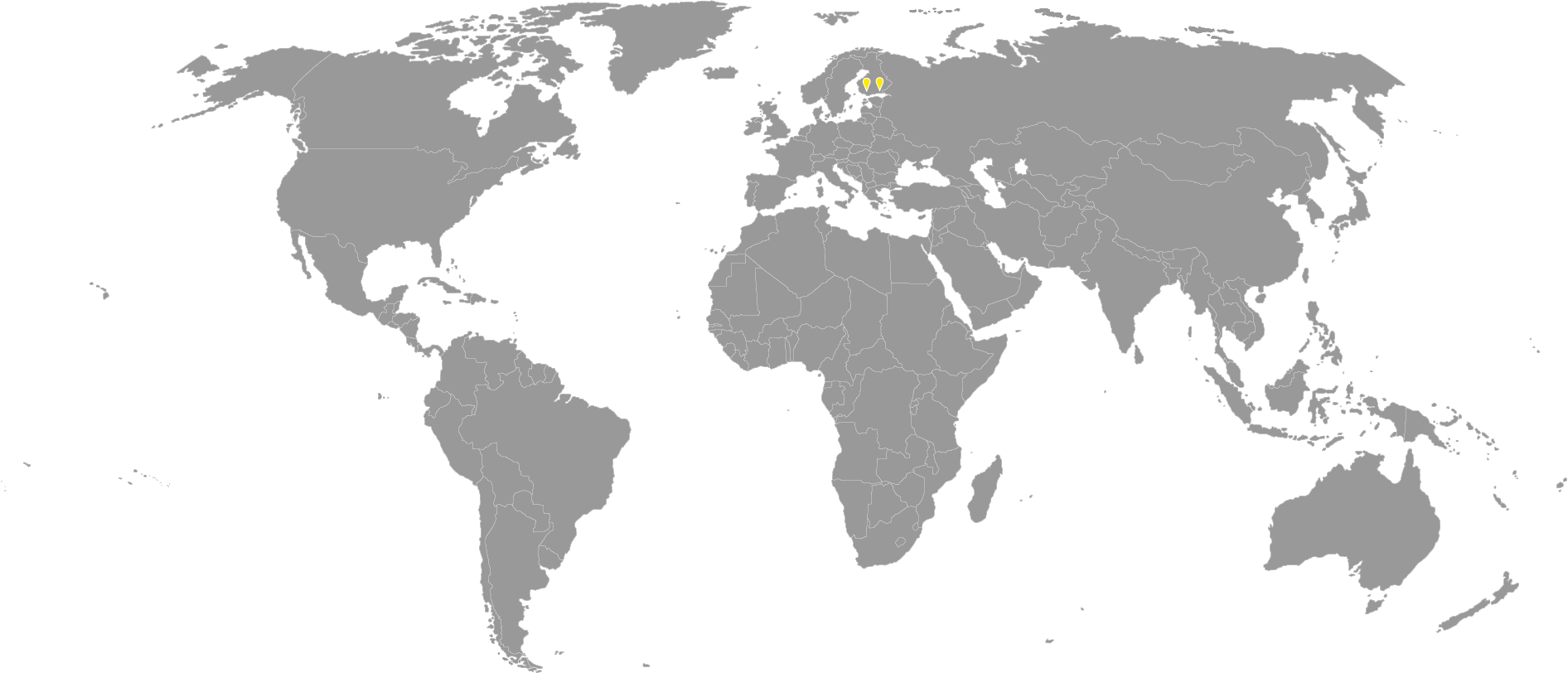 1996
Dankzij de compacte afmetingen en een ruime keuze aan accessoires is plaatsing eenvoudig. Voor iedere locatie wordt een plan gemaakt om de beste configuratie op de meest efficiënte wijze in te passen.

Bekijk hieronder hoe de HST in steeds kleinere ruimtes geplaatst kan worden.