With exceptional OEM and non-OEM pump, motor, generator, drive, turbine, compressor and expander service know-how, we provide clients with cost-effective and timely one-stop-shop repair solutions that are always at the forefront of innovation and performance.
Through our design, diagnostics, predictive maintenance and complex troubleshooting expertise, Sulzer can boost your equipment's efficiency and reliability to prevent catastrophic failures, reduce downtime, save bottom-line costs and add value at all times.
Step inside our state-of-the-art facilities by taking a live virtual tour, guided by one of our experts
We invite you to take a virtual tour of one of our cutting-edge headquarters facilities below, or any of our service centers in the US and Canada.
For pumps, Sulzer Pump Services Houston Service Center, located in Pasadena, Texas, is our largest of ten pump service centers strategically located throughout the US to serve our oil and gas, and pipeline customers. The Houston Service Center provides service and solutions for Sulzer and its legacy brands, as well as non-Sulzer pumps. Our strong engineering heritage and knowledge are applied to repairs, upgrades, material retrofits, and rerates both for Sulzer and non-Sulzer pumps.
For compressors, turbines, hot gas expanders, Sulzer Turbo Services Houston Service Center, located in La Porte, Texas, is our largest facility with extensive capabilities. Our Turbomachinery Services headquarters in Houston is equipped with leading technologies and engineering services to deliver high-quality solutions for maintenance and repairs of all makes and models of turbomachinery.
For motors, generators, coils and drives, Sulzer Electro Mechanical Services Pasadena service, located in Pasadena, Texas, has been a recognized leader in the electric motor repair industry. Our fully equipped facility provides customers with complete electrical and mechanical solutions that include engineering expertise for maintenance and repair using innovative methods and the highest-quality materials, as well as upgrade and replacement of new motors, drives and controls equipment.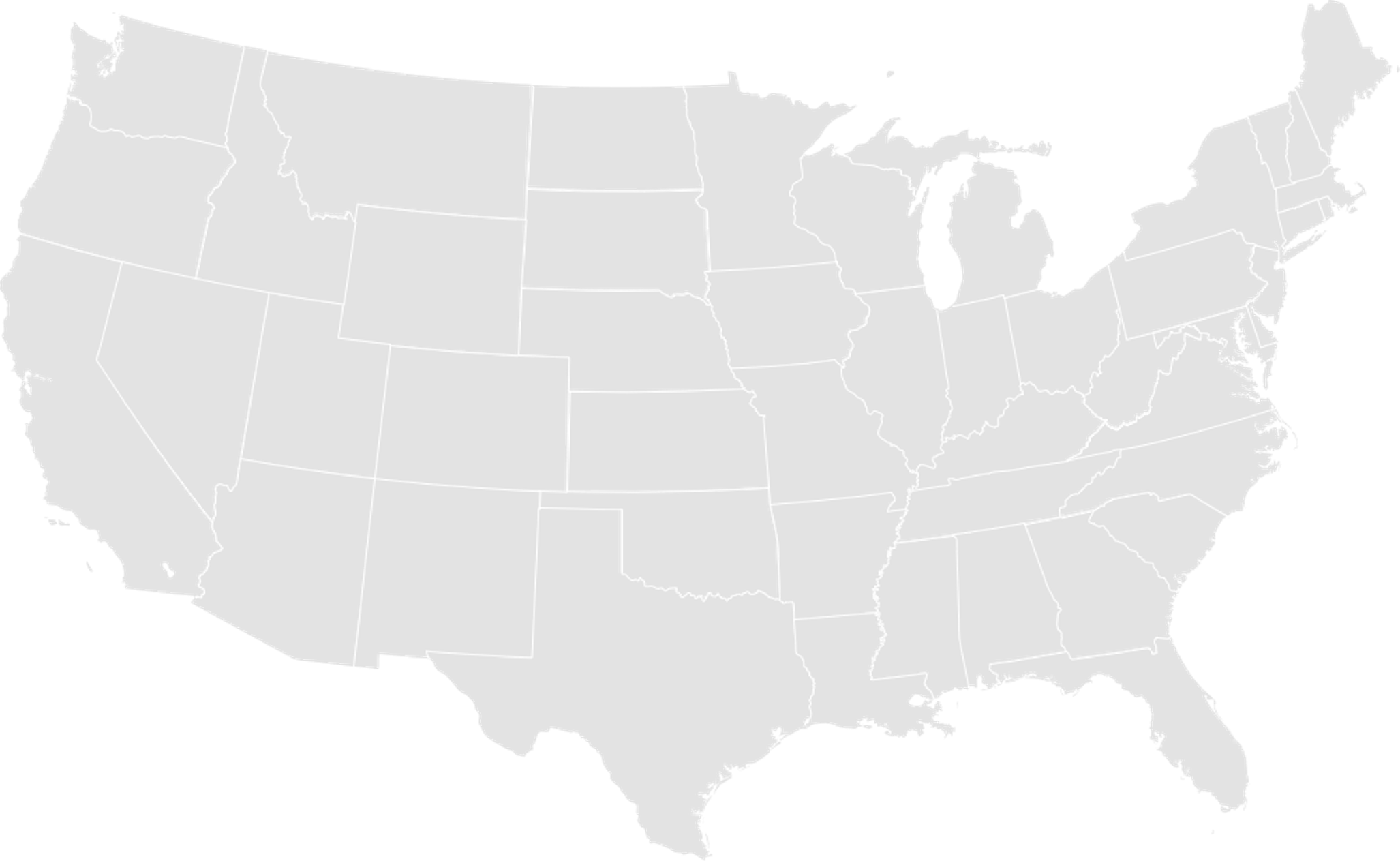 Take the next step with us
We invite you to take a virtual shop tour or talk with us for all your rotating equipment challenges. You can also subscribe to receive useful communications.
You might be also interested in